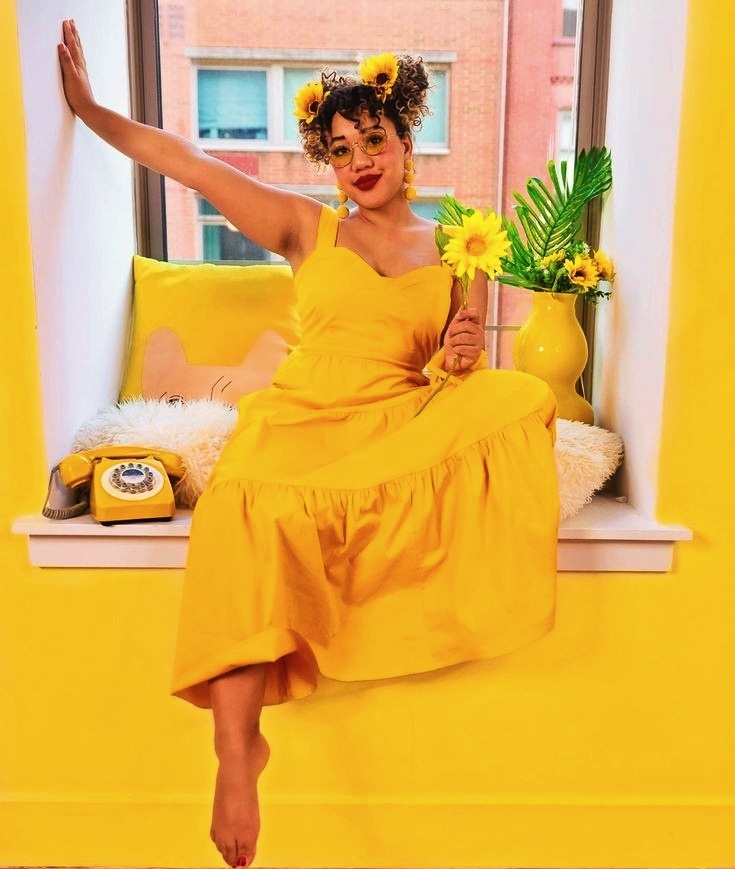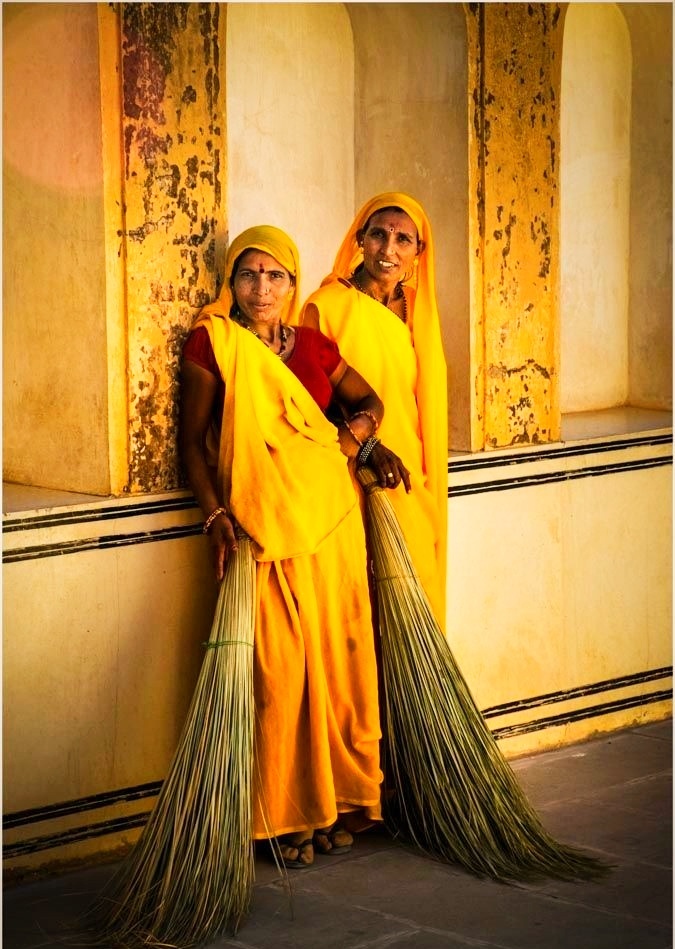 She Is Thousand Stories Long
With The Depth Of The Ocean,
And An Entire Constellation…
Woven Into Her Soul.
Defined By No Man, She Is Her Own Story,
Blazing Through The World,
Turning History Into Herstory…
And When They Warn Her About,
All The Things That She Cannot Be.
She Smile's And Tells Them
I Am Both "War and Woman"!!
Dare You Stop Me.