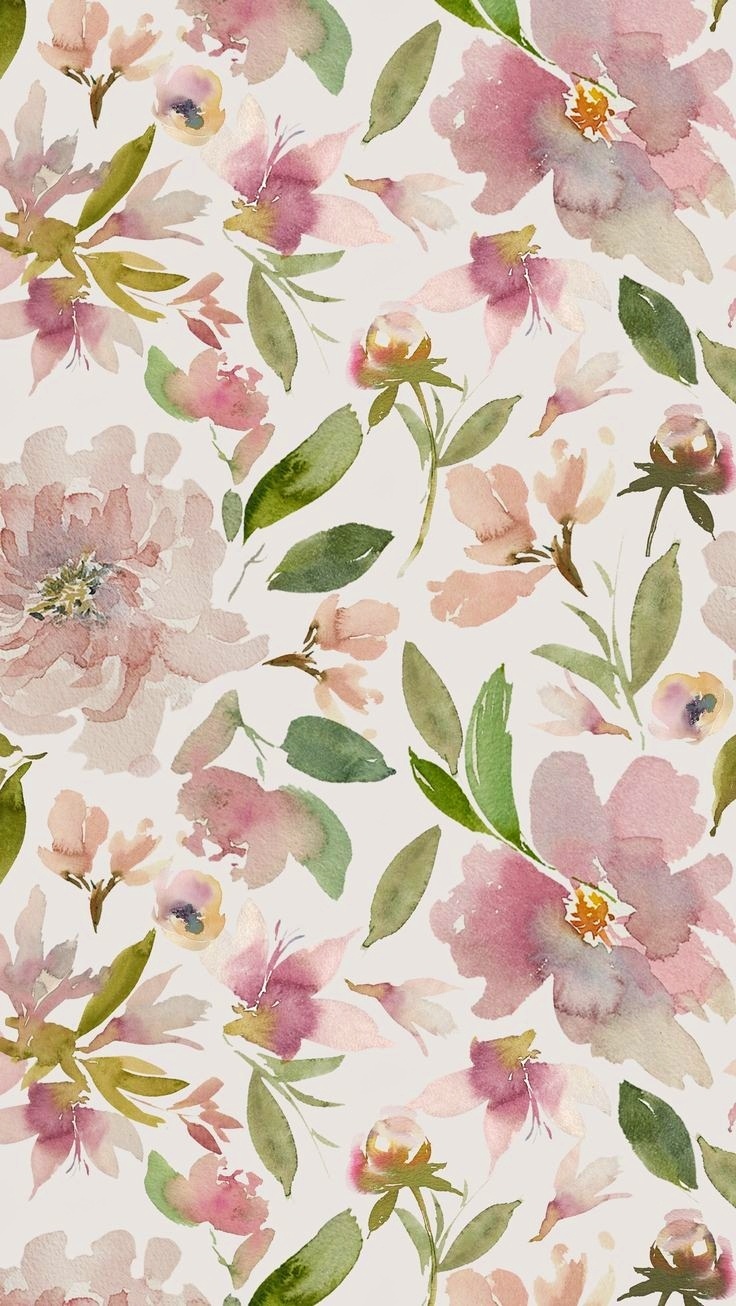 I am one part courage and three parts fear,
Three parts love and one part bitter.
Half risen from rock bottom, half still in free fall I can either love you whole…
Or not love you at all.
Have you ever thought of giving up? It is the option that seemed easiest in the moment. Have you ever turned your back on the things that you wanted to do just because you were so scared of what people would think? How making mistakes, falling and failing have hold you back from achieving all that you could. Have you ever felt like being complacent with your life…and seek for validations and stamps.
Can you just for a while, pause and realise that if you were to drop everything because it scares you… you are frightened of..you would never learn, would never grow. Would never be as brave as you ought to be. If you insist on being confined to your own fears you will always be stuck with what you already know. You will always be a step shot from becoming the best version of yourself, of becoming someone that people would look up to. There is no right time. It's just RIGHT NOW.
YOU have been an orbiting dark star..
for far too long,
caught in a deadly gravity.
But now You are finally free,
setting out on a new trajectory.
Heading for a place;
where your shine won't be stolen❤️.
You have rehearsed long enough in shallow waters to finally tread safely in deep end. Even though you have heard countless stories of people drowning, understand, life spent in the denial is not life at all. It's about time you swim into the depths and give at least one good story to the fear you have been calling life for so long.