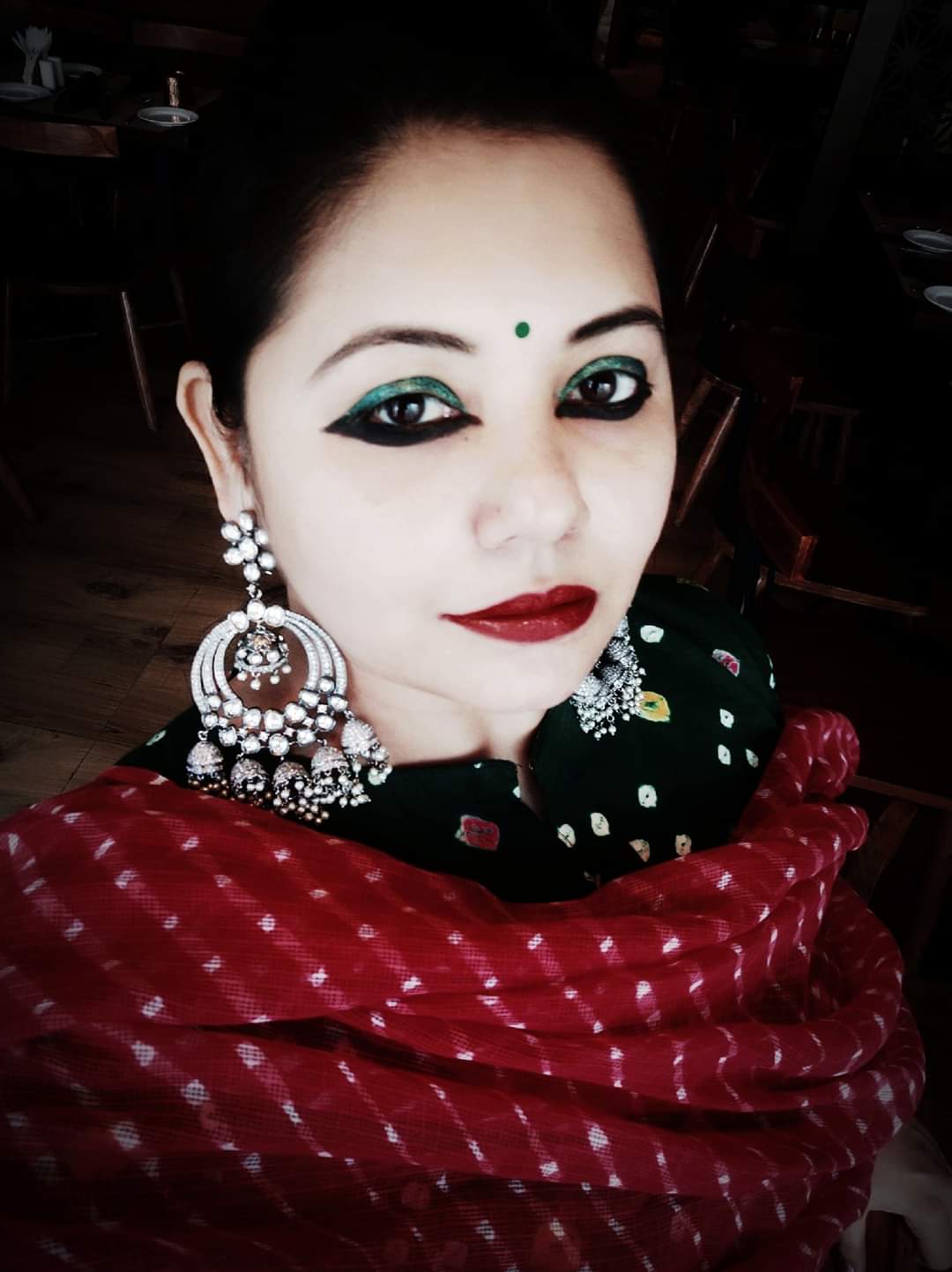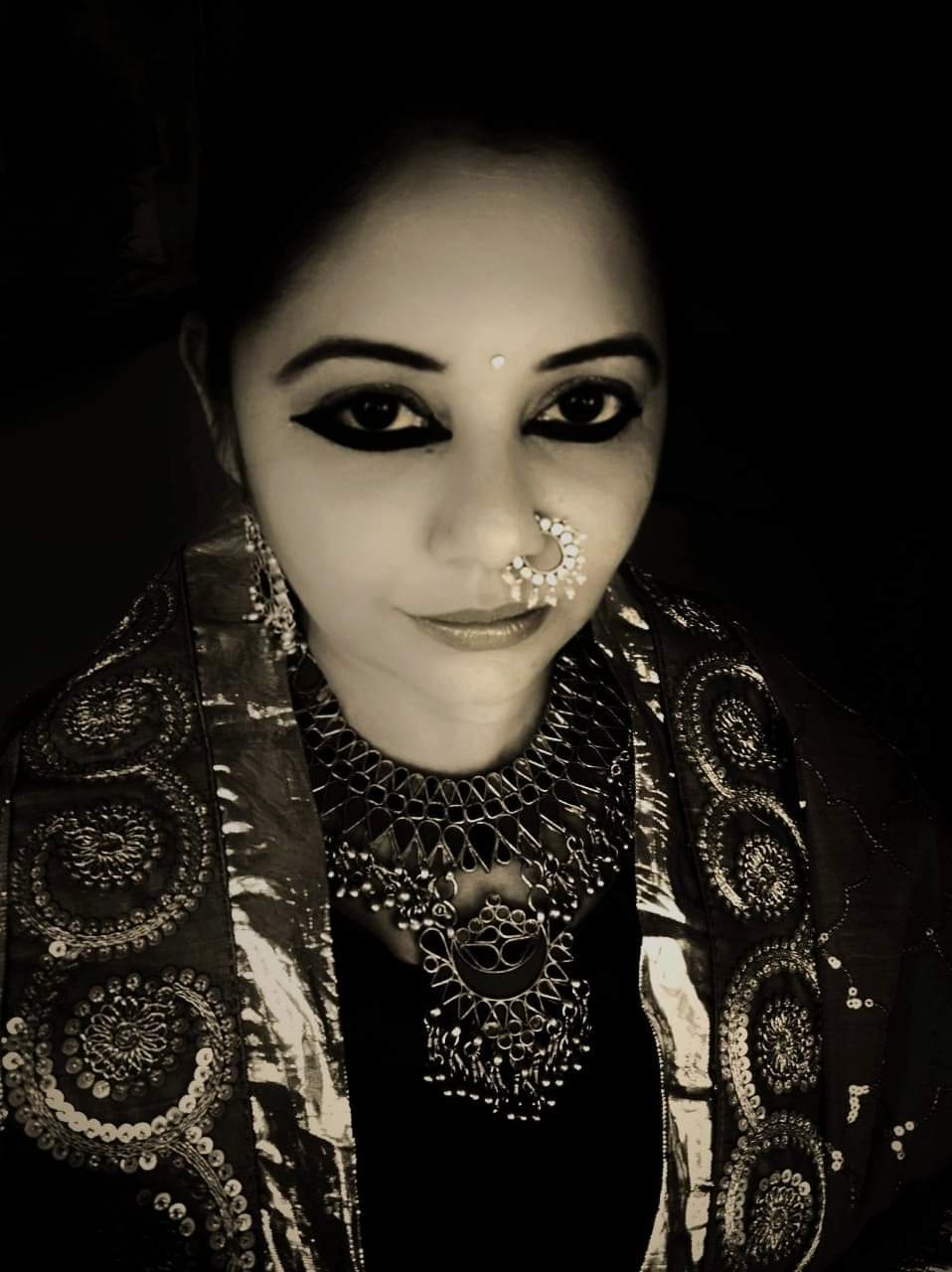 Search for me in the pauses between my words….In the silent moments where I hide… Look for me beneath the lines of my favourite books…ln between the places… that's where you will find me…Read me in the secret stories my eyes have to tell … that's where I finally reside.
I am thankful to all the small things…the big things and everything in between. In love with the fact when I n life cruise together in a rythym.
 Become with every breath the more of that incredible creature you wish to be !!