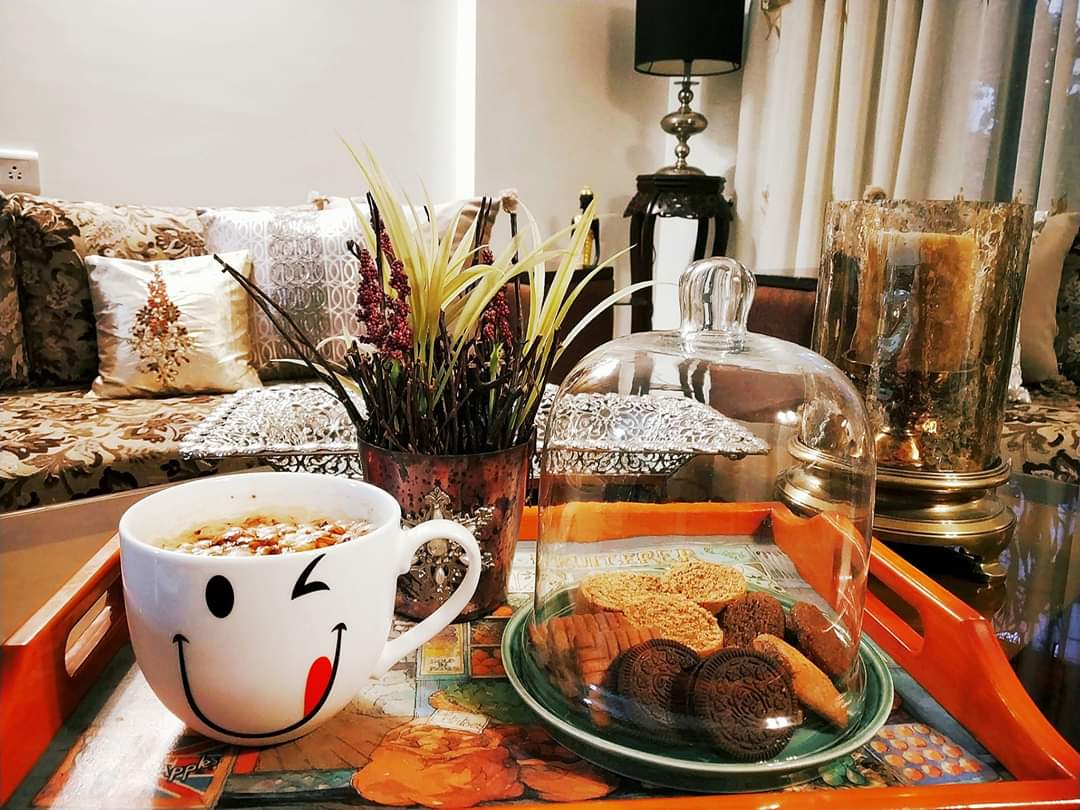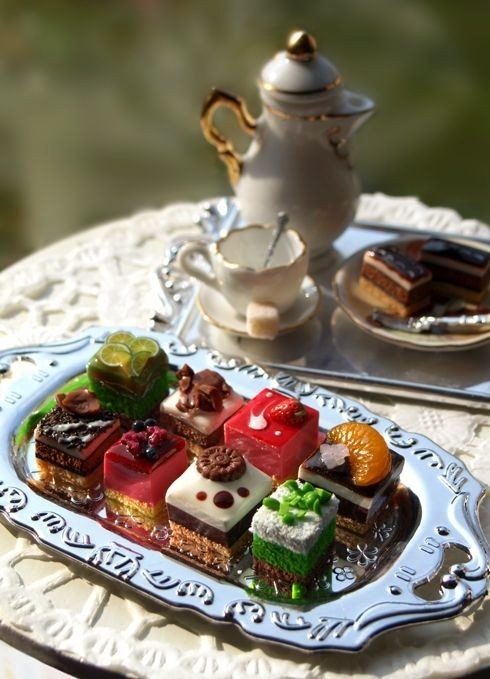 Old memories bring with them the smell of dust but the shine of jewels. The moments might fade in the velvet lined boxes but the cobwebs of laughter keep clinging on to its corners. As dusk fades into the night the stars adorn you…and the memories drape you .
In a jewel box the love story continues ~between the woman and shine!!
Nothing quite beats a retreating home made cappuccino that feels like heaven ..
Cater to your whims everyday because…
"YOU, YOURSELF, as much as anybody in the entire universe, deserves your love and affection the most !!