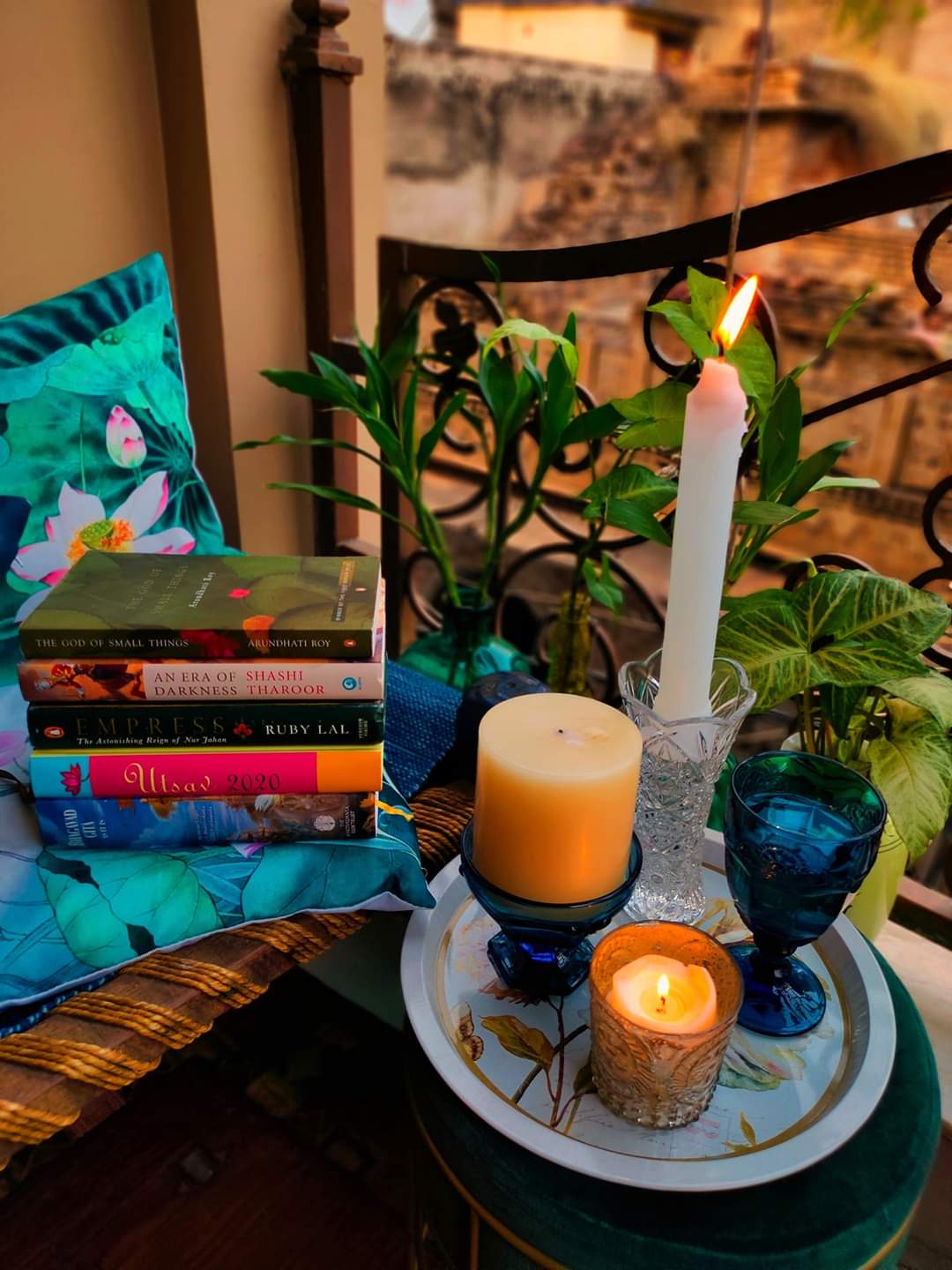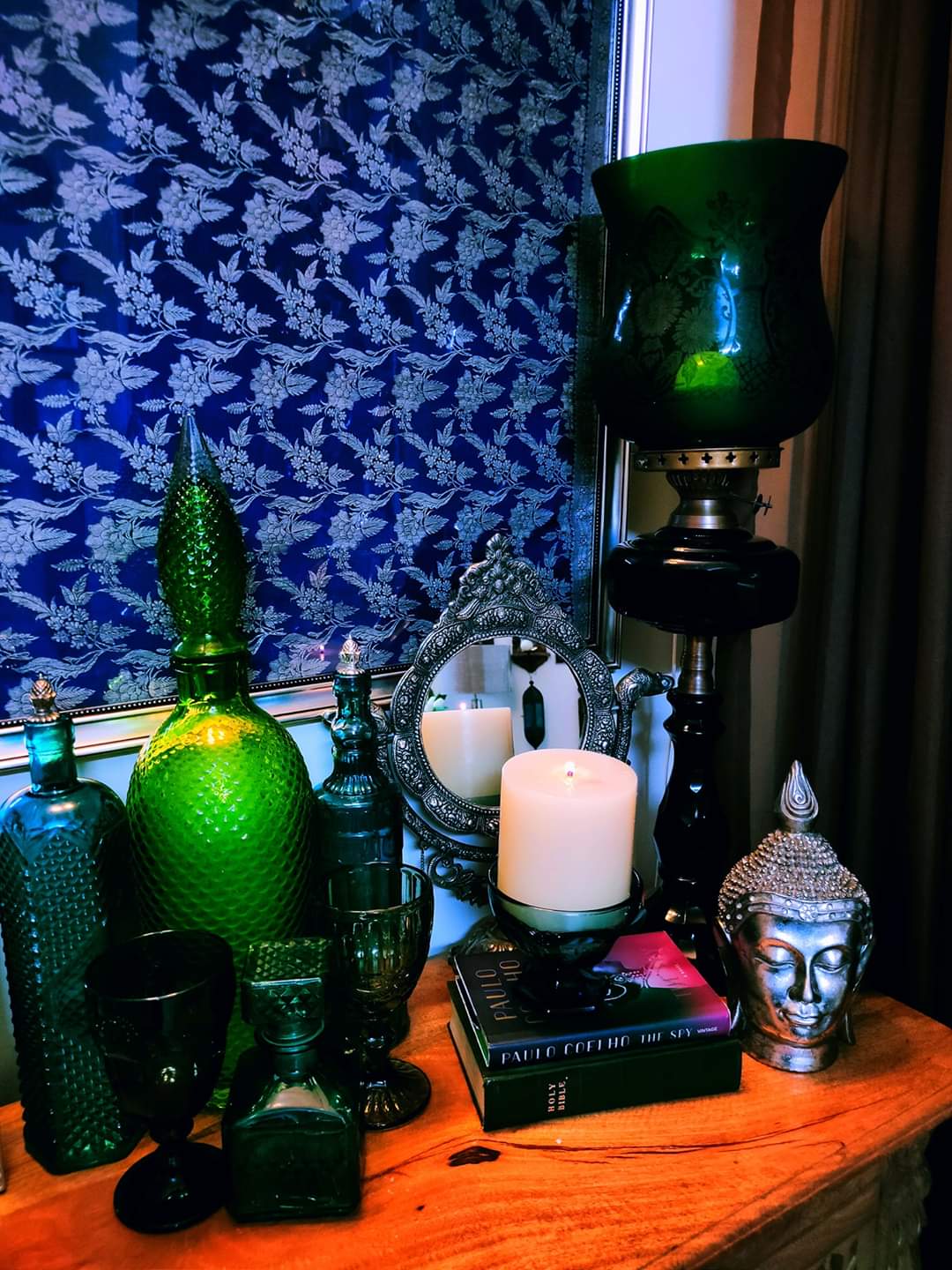 The happiest people I know are very self aware – constantly working on themselves.. checking on their thoughts..their actions . They focus their energy inward on self improvement . The unhappiest people are out there judging and criticizing others….

Bro work on your vibe rather ❣️ Go get some air .

Everyone today is either a photographer, chef, fashion enthusiast, fitness freak , dancer ,singer , writer and the list is on … Such a showcase of talent was earlier not possible… thanks to social platforms we can witness all the good work which is pretty awesome and inspiring. We are blessed to be amidst such abundance of talent .

Be creative…do your thing …..embrace and share your talent …let the world see best of you.😊

For me writing and reading are cathartic… So are creating vignettes. And when in lockdown actions are limited by screens , doors and windows , words are all we have to keep each other going .