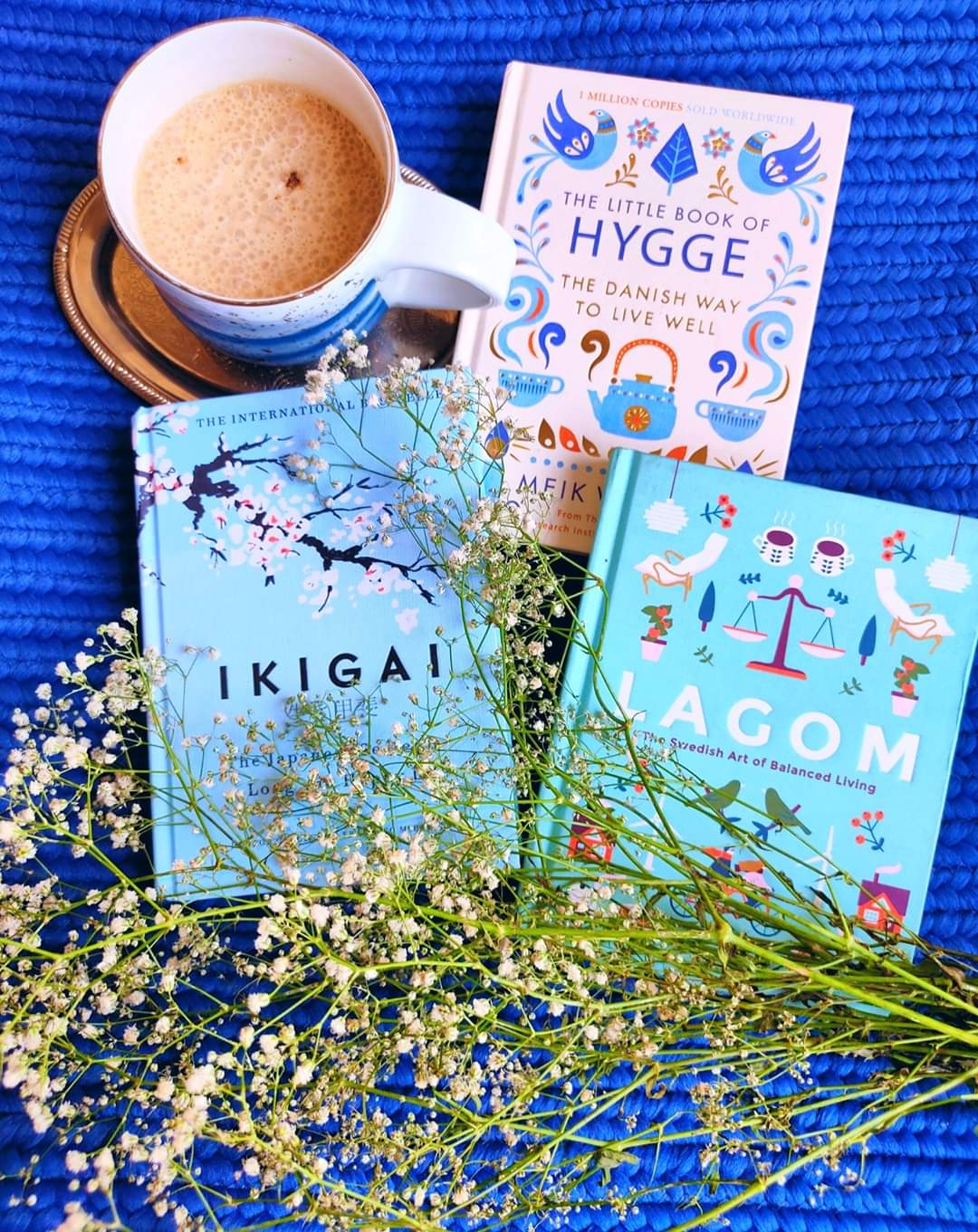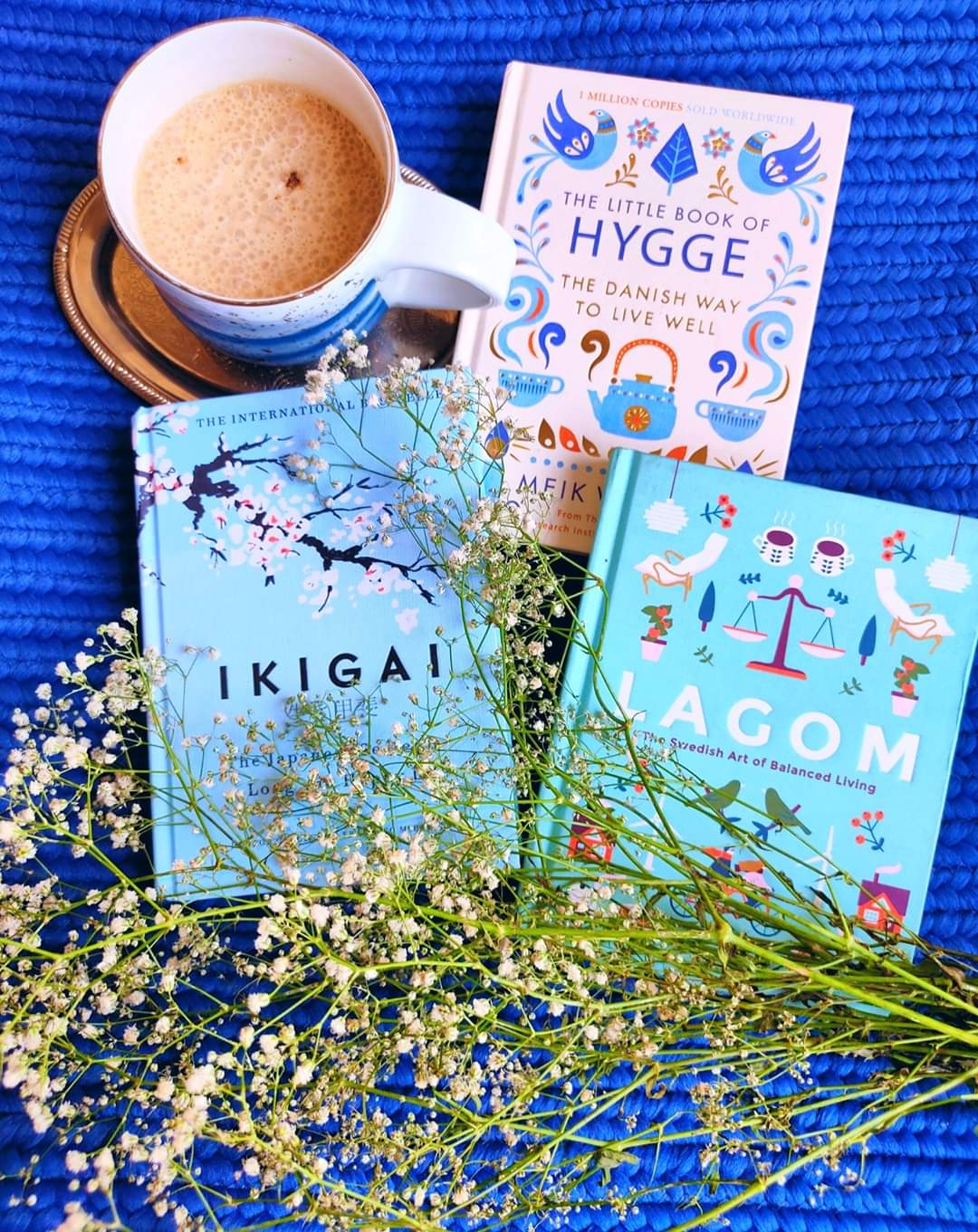 If you want to get addicted to something get addicted to yourself. I always believe that slow living is not to be mistaken for being unambitious. People who seem indifferent are the ones who are seeing with their heart and are at peace with everything around. Perhaps striking right juxtaposition of a quiet chilled out life and a life full of action. Coffee, some great stuff to read and country music vibes at home is all that I need.

Remember you have acquired a fortune if you learn to sit in silence and solitude😊

There is no sound here but I can listen to some great music too… volume please 🎶🎵🎶

Hooked on to these for now….