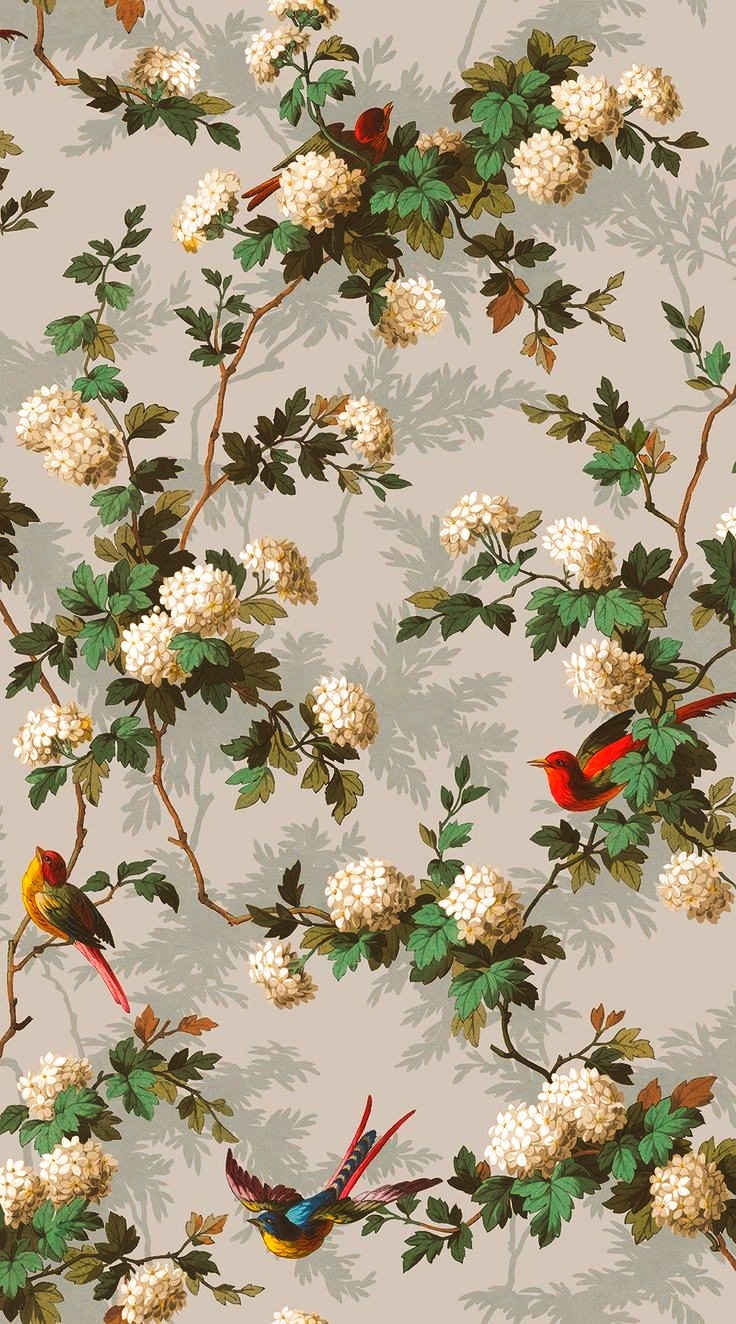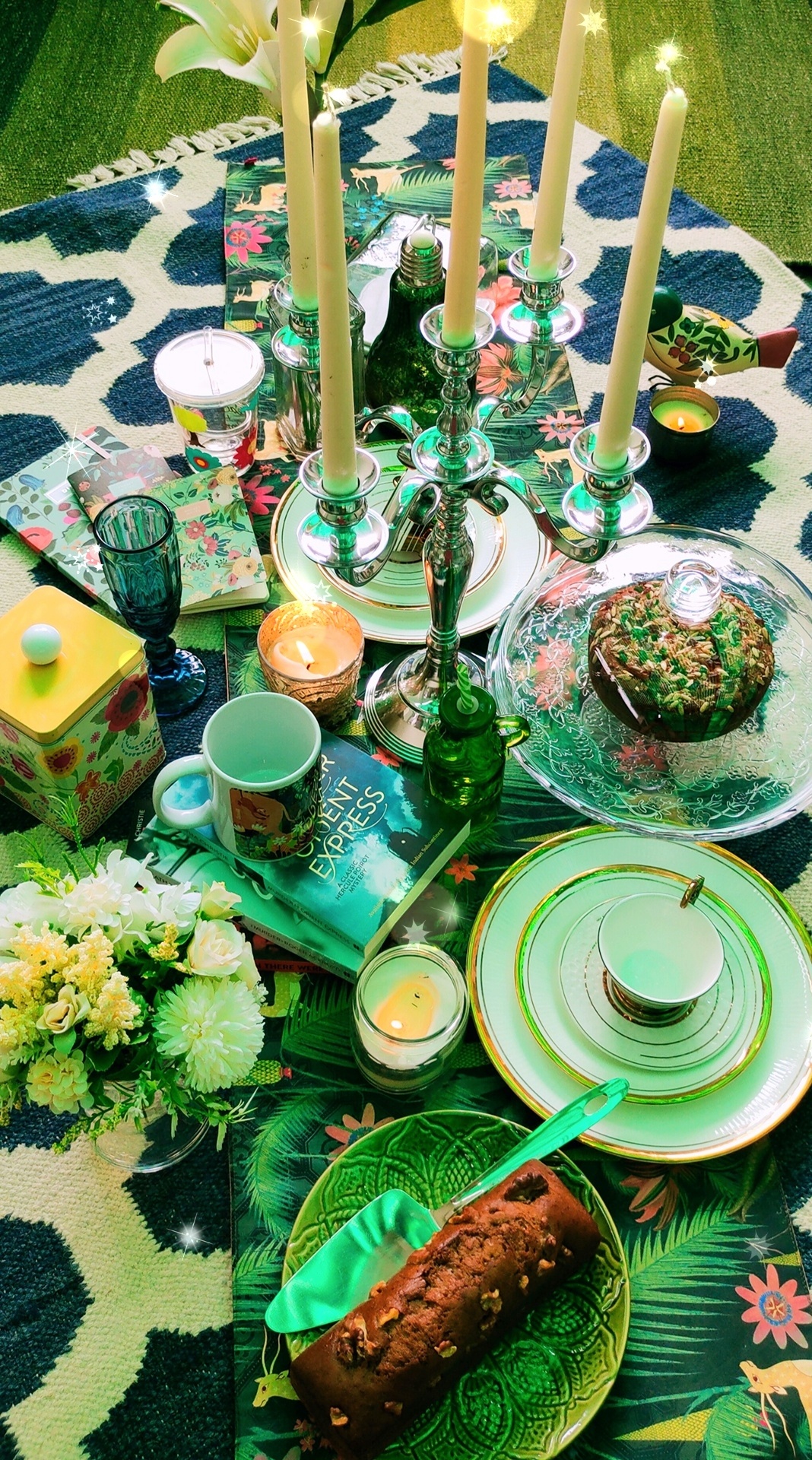 Life's Little Pleasures….
I have always had this sweet soft spot for dining ALFRESCO under the Starry Night Skies, amidst the Serene Nature, perhaps by a Sweeping Lakeside or a Virgin Beach…. decorated with fairy lights in a tranquil setting, beckoning lovey-dovey dates and intimate gatherings. It has always been a staple feature on our vacay list and I made sure to experience it to my heart's content on our leisure travels.
Cut to the scene at present…After being cooped up indoors for days and now months on end… amidst the Pandemic, heading out to terrace for some fresh air, sunny rays and cool breezes is all the luxury I have😋. Grooving on terrace while having a delish meal and a cold tipple or two in hand obviously everything handcrafted and house made, sounds like the perfect remedy for the cabin fever.
When weekends are all about staying homes these days, one has to ensure they are as Dreamy, as Calming and Uplifting as they can be. It's just a little bit of imagination and zeal to get through and make it droolworthy. My Alfresco experience on the terrace was nothing short of unearthing some best open air gems amongst forestry, by the sea or quay. It felt exactly synonymous to when you're done dipping your toes into the water, cuddling up under blue skies or lounging the day away with sublime views of the sun going down over the horizon….(as they say it's all in the mind and power lies with your imagination)
Appetizing Gourmet food and frozen mocktails are on their way…