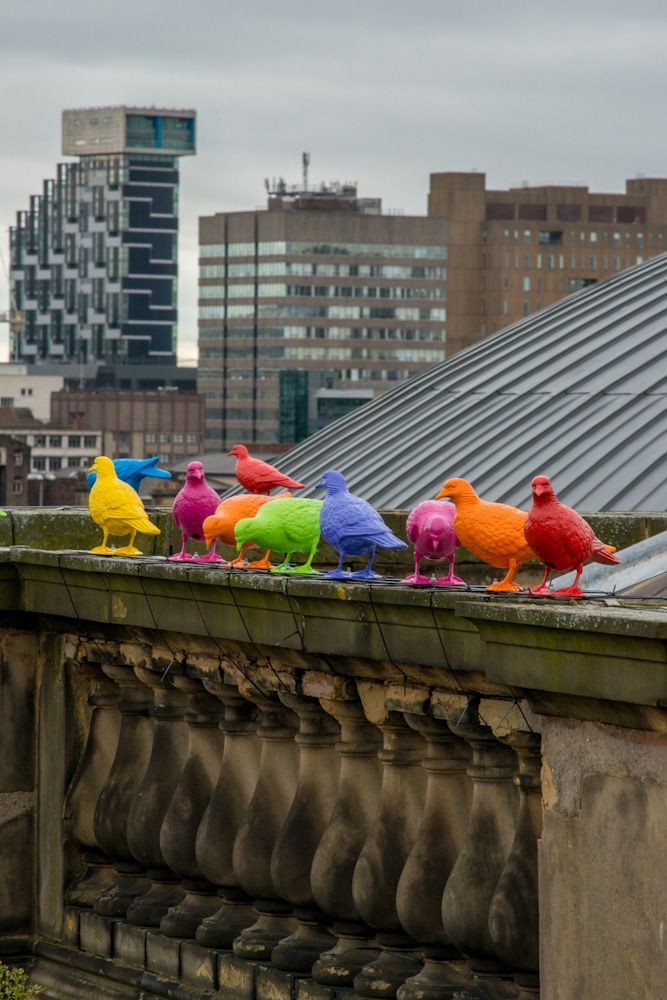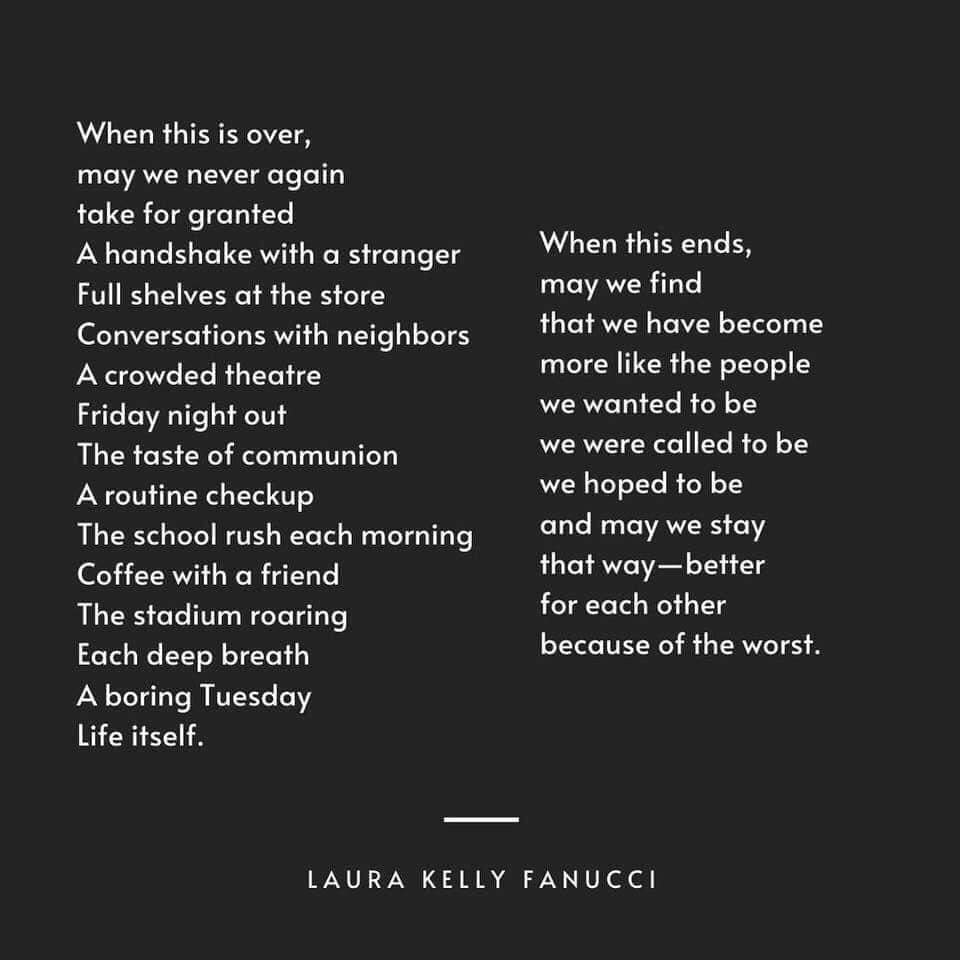 21 days of complete lockdown in India, actually the entire world is in a lock down mode with everyone home bound. Would we have ever imagined this in our wildest of dreams ?! It feels like "This" chapter of our life belongs to a fiction novel or some Sci-fi movie.
Even though this is for a scary reason but then this is the time of your life which should be treasured – Lets pause, reflect, look around and have a fresh take on life.
Success in life is not just about achieving goals, holding positions. Lasting success is the inner calm, the peace of mind, being in the now, doing your best and celebrating every moment.

Lets take time to reflect, to regain our inner power, lets de-clutter our life!

Lets take time to invest in the simple joys of life – hot home cooked meals, pillow fights, cozy evening with a novel & hot chai, deep convos over coffee , browsing through dusty photo albums, pedi-meni sessions, playing board games…and the list is on.

Lets revamp our life – work on one new habit, focus on our fitness & Health, Pray, meditate & rejuvenate, this will not only help us strengthen our immune system but also help calm our ruffled soul.

Lets re-organize our life – make it easy & simple for the busy days – discard what is not in use, cleanup, segregate and put together things

Lets do those things, we have always wanted to, but which have never made it to our 'Done' list for the want of time.

Lets organize our wardrobes – work on combinations, look for bottoms for kurta, saree for treasured blouse, blouse for favourite saree, kurta for old but Fresh looking dupatta, dupatta to go with our comfortable kurta….

Make these days cherishable, memorable and worthwhile, Life won't give you another chance.