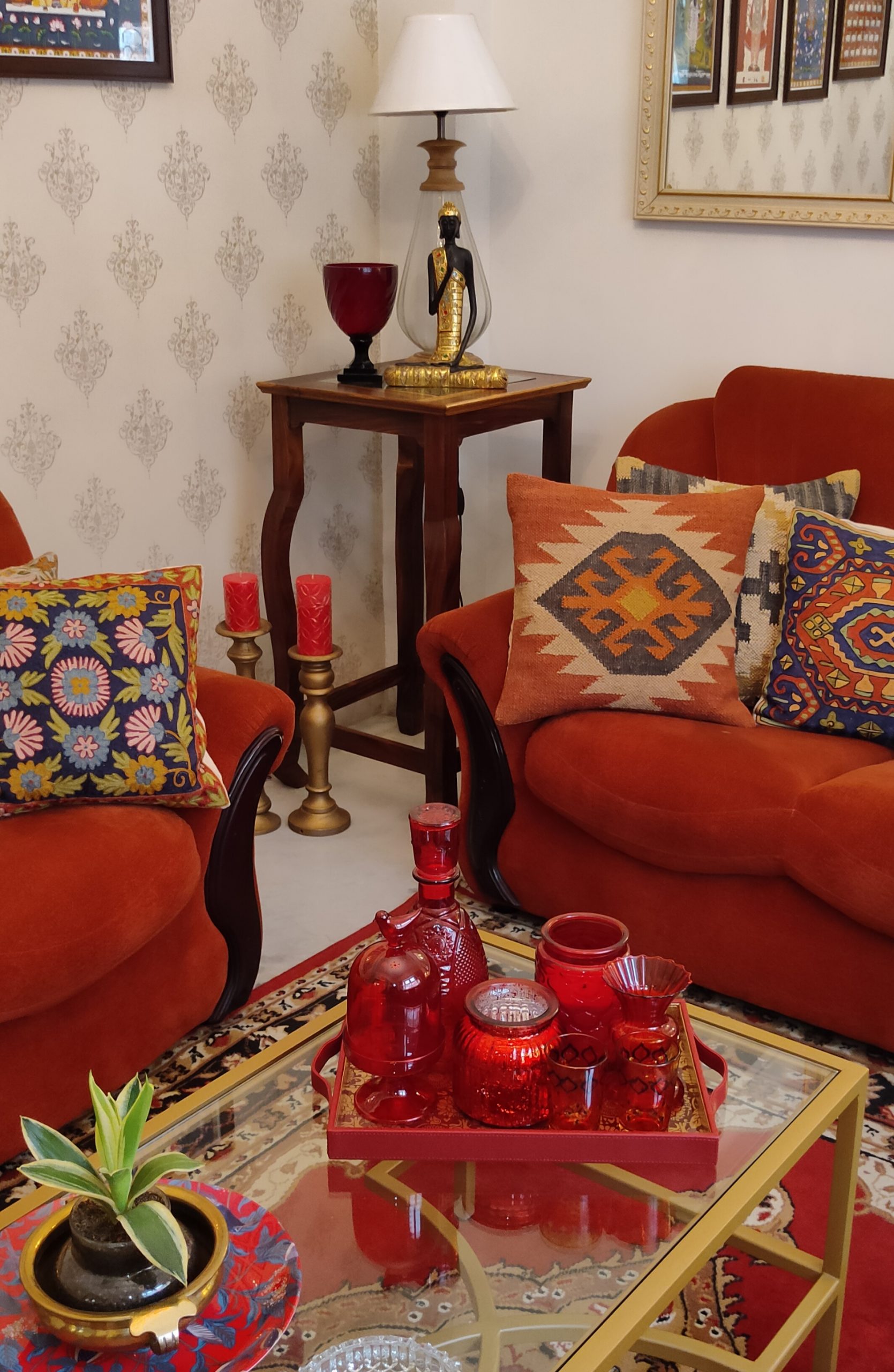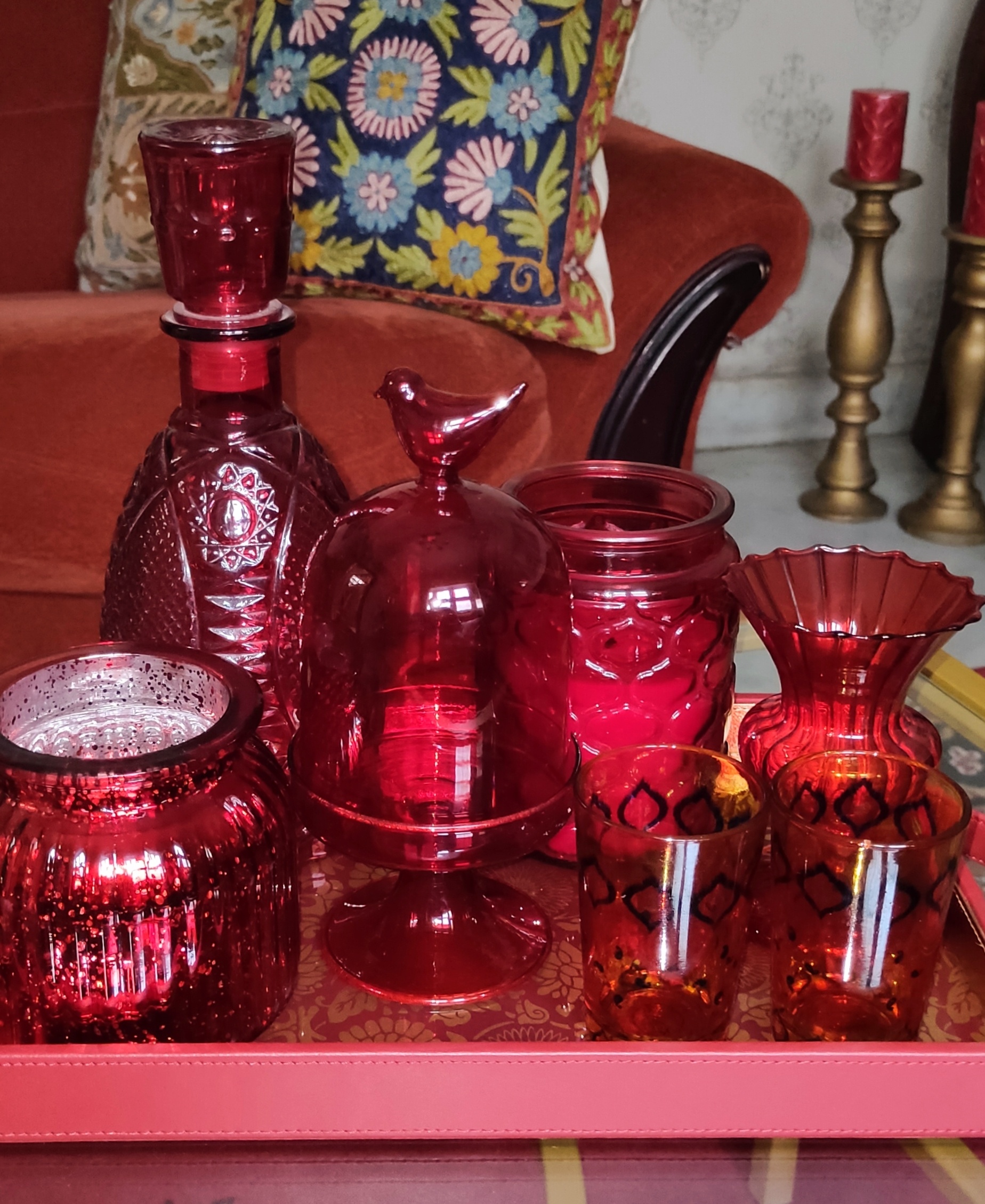 A striking, bold, and captivating hue, red is perhaps the most dominant of colors.
Far more than a cautionary signal, red is also synonymous with passion. When love is in the air, so too is the color red. Used to evoke feelings of lust and desire, this ruby hue is enticing and strikes a balance between sexy and feminine.
The Darker Side of Red….is often associated with bloodshed, From overcoming to persevering, it can precipitate misery and remind us of loss, the color red is a symbol of strength. Those who've seen their fair share of red ought to be proud of their emotional endurance. Offering Hope in the Ashes and healthy dose of optimism…On a happier note, red also corresponds with positivity. It holds the ability to lift our spirits and energize us when we've grown stagnant. With its magnetic energy and undeniable liveliness, the color red motivates all who welcome it.
Promoting Self-Assurance and Affection
Fortunately, red is known to bolster self-confidence.When it comes to matters of the heart, red is used to express gentle and heartfelt sentiments, making it the perfect addition to any lovefest. Saint Valentine would agree. From compassion and destruction to rage and strength, this dazzling hue stirs up a variety of complex emotions.
Simply put, the color red can't be described in a word or two. It embodies so many wonderful qualities, including love, kindness, and familiarity. On the other hand, it can resurrect feelings of despair and melancholy. In between its positive and negative traits lies cultural interpretations, subliminal messaging, and warning .
Paraphrased Jacob Olesen ❤️…and this picture depicts how much I adore the colour.
Everything Red…. I eye on …has to be mine.😊