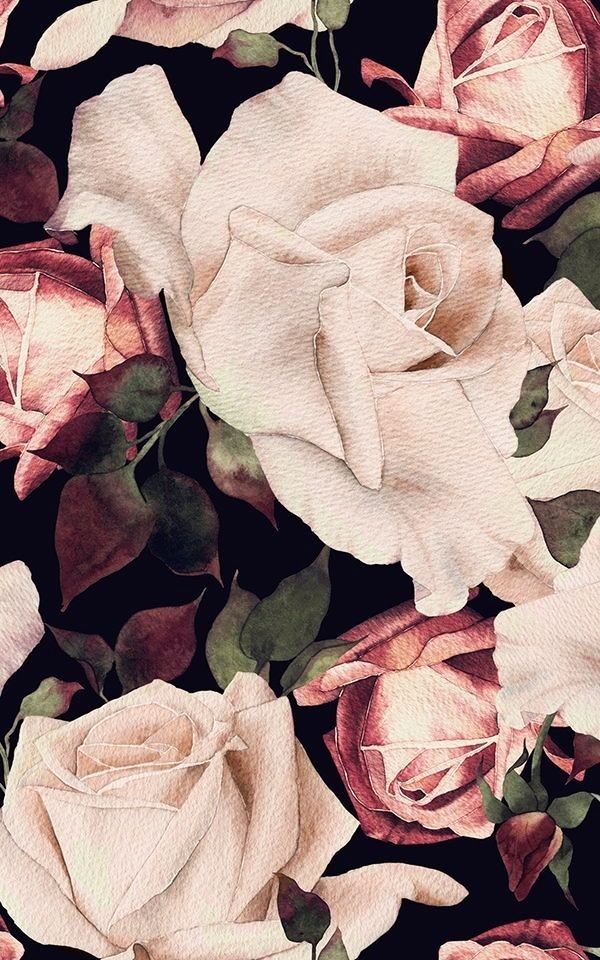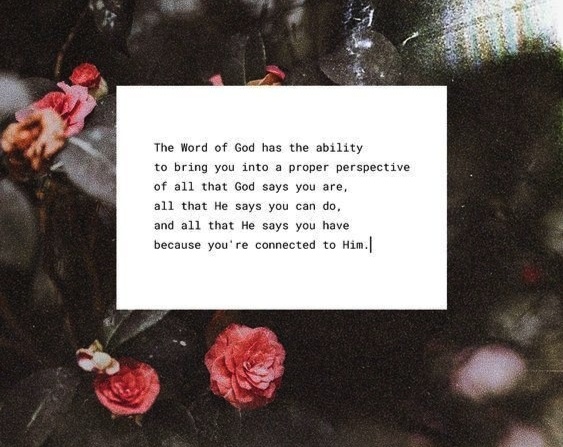 The world is a beautiful place, But it can be hard to see when things don't go as planned. Sometimes what we want out of life and what we receive are completely divergent. Sometimes the world takes away things that we thought were certain and forever. Sometimes it tell us we are wrong when we are convinced to be right. But the truth of the matter is the World will never change for us, It's us who need to change the way we see the world—May be it all comes down to our Perspective.
It could be  loneliness or Self discovery?  Hurt or Growth? Failure Or a Lesson?  A Breakdown or a breakthrough? Life isn't about waiting for anything to happen but about finding beauty in the process with a changed outlook. It's about finding magic in reality. It's about seeing familiarity in a whole new light. Change the way you look at things and you would find what you are searching for.
Let go of the fears.. go after everything you want. Don't be afraid to fall again, to Love again, to Dream again. You were born with Wings just need to brush your skills and fly with them again. Trust your instincts and believe in yourself — You are capable of achieving all of your dreams. Do not let what's happening around to weigh you down. Chase adventure, Embrace the unknown and go after what sets you free. Quit hiding your own magic– Be bold, Be brave, Be fierce. Find what lights you up. Find your wings … You will never know how far and how high can you go until you try to fly.