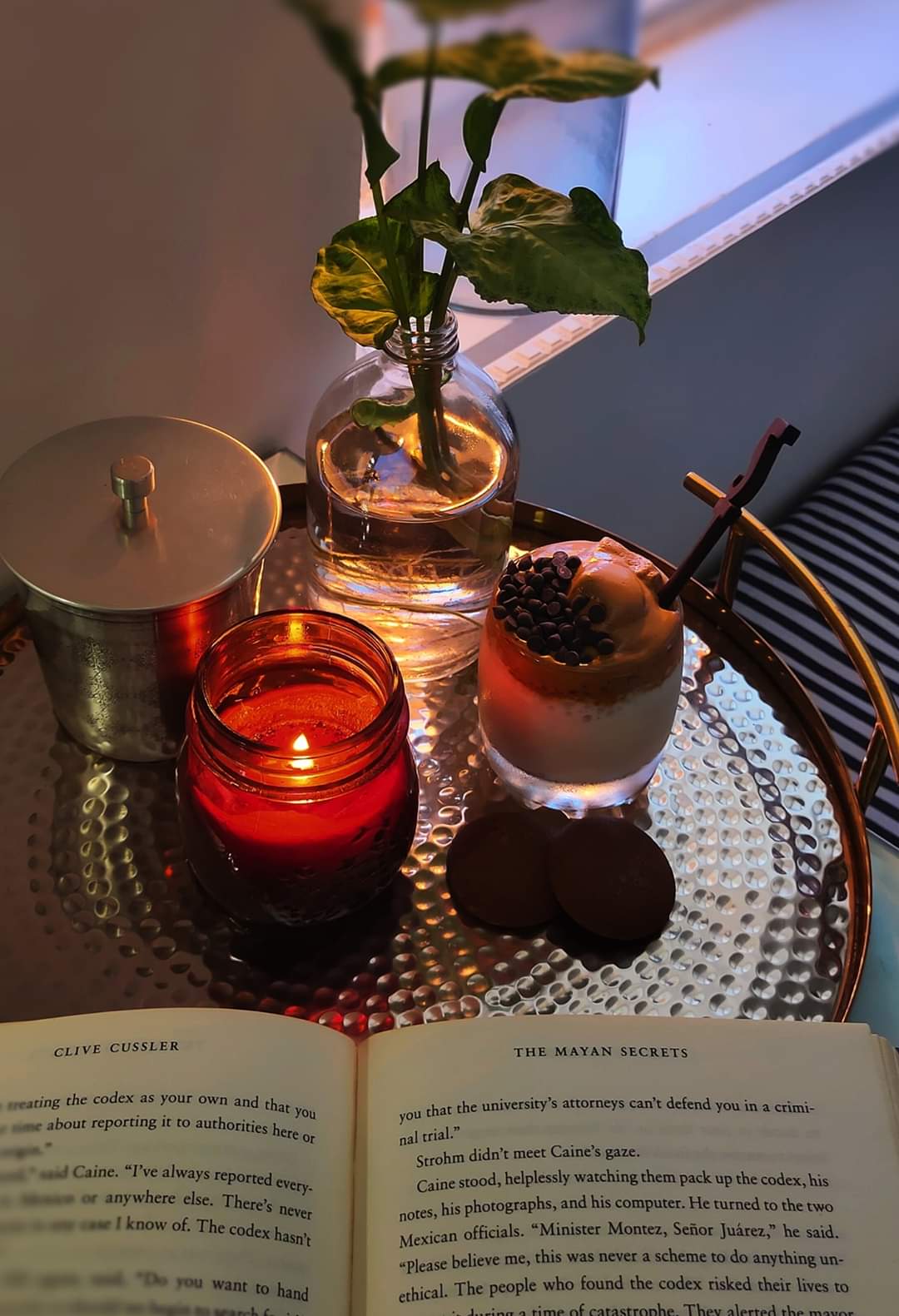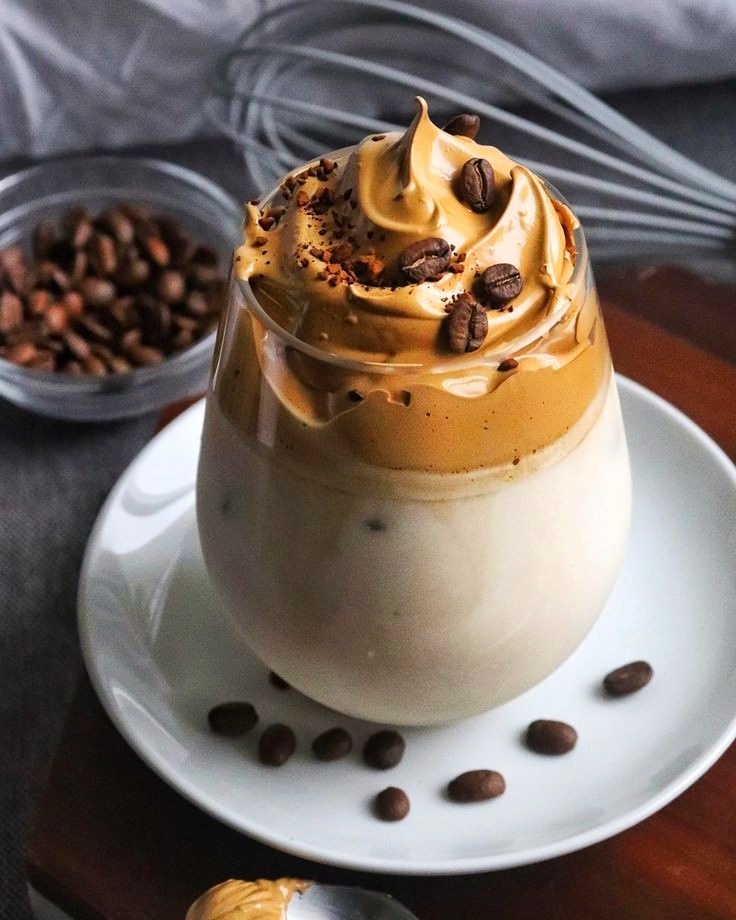 Don't settle for nice, pleasant or just familiar. keep looking, exploring until you find something that really moves you, that resonates with your core. And I mean it for persons, passions, possessions, music, books, art etc. Everything! Curate every aspect of your life, as much as you can. It's in the things that deeply inspire us ❣️ Surround yourself with truth , and you will have built yourself a heaven.
In the picture is that amazing DALGONA coffee that has recently become the new internet rage. Soothing our socially distanced souls with a caffeine filled dreamscape aka a chilled glass of milk topped with a coffee toup'ee is all that we need ❤️
The Korean coffee drink taking the internet by storm, dalgona coffee is like a cappucino turned on its head, with the frothy coffee on top and the milk underneath. It only requires three ingredients to make and you can have it hot or cold. The hardest part is getting your picture just right!
⭐ What you need?
Add the instant coffee, sugar and hot water to a medium mixing bowl. Using an electric hand-held mixer, whip the coffee mixture until it is light brown, fluffy and holds stiff peaks when the whisk is removed. Heat the milk, if desired, and pour into the glass. Spoon dollops of the frothed coffee mixture on top and smooth out with a spoon. You can try this with chilled milk too.
Turn's out it's not that difficult to make.If you are sans electric beater get prepared to beat the mixture till your arms fall off.😉😝