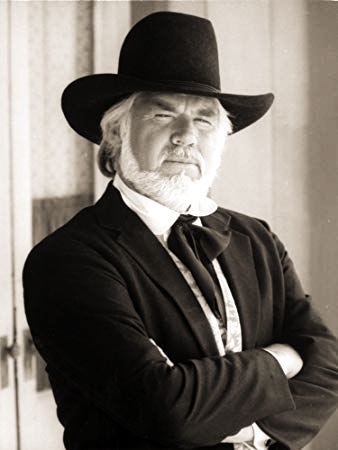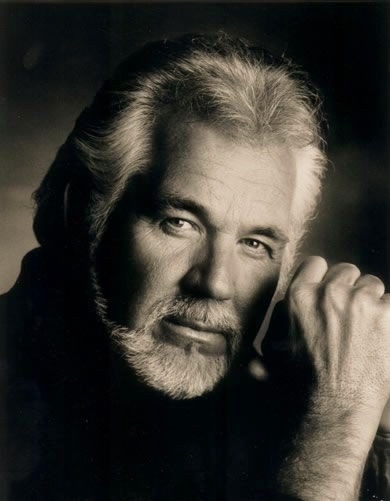 Kenneth Ray Rogers (August 21, 1938 – March 20, 2020) was an American singer, songwriter, actor, record producer, and entrepreneur. Rogers was born the fourth of eight children on August 21, 1938, in Houston, Texas. His parents were Lucille Lois and Edward Floyd Roger.
KENNY the BASS BARITONE KING*
What makes him a great, legendary singer, however, was his distinctive, deep bass-baritone voice, so fluid, velour and velvety. He had great control over his low register and made it his signature style of singing, which gave him an extremely unique feature compared to other singers.
I'm not a music theorist and I, like most people, enjoy music simply based on what "sounds good" to me . It is completely a "feel" thing and, ergo, the title. Having said that, no one is better at eliciting a varying degree of emotion in his music than Kenny Rogers. Sometimes when I listen to Kenny I have to pause the music and take a few deep breaths.. For example, the first line of "Lady" typically makes me cry:  "Lady, I'm your knight in shining armor and I love you." I mean, let's just cut to the chase. First line and boom, he declares who he is and expresses his love for his lady. After all, the greatest and the best and the elite cannot ultimately be explained, they just have to be experienced. That's why when you listen to "Love Will Turn You Around," you will immediately stop what you are doing and look for someone to hug. We don't know why, it's just Kenny's greatness. That's why when you listen to "Coward of the County" you will immediately look for a bully to kick the daylights out of.
So, if you have time, listen to the audio track below to hear examples of Kenny singing in the ways I mention above. I think you will agree that he is tough to beat!
KENNY was elected to the COUNTRY MUSIC HALL OF FAME in 2013. Rogers was particularly popular with country audiences but also charted more than 120 hit singles across various music genres. He sold over 100 million records worldwide during his lifetime, making him one of the best selling music fame artist. His career spanned multiple genres: jazz, folk, pop, rock, and country. He remade his career, and was one of the most successful cross-over artists of all time.
Rogers had acting roles in movies and television shows, including the title roles in Kenny Rogers as the GAMBLER
 and the MacShayne series for The NBC Mystery Movie
, and the 1982 feature film Six Pack
. He was a co-founder of the restaurant chain Kenny Rogers Roasters.
Yes, Kenny, you've got it mister. That's the only way to explain the surpassing greatness of Kenny's voice…..As I was contemplating this point, I thought of this line from Young Frankenstein.
Happy listening….🎼😊🎼